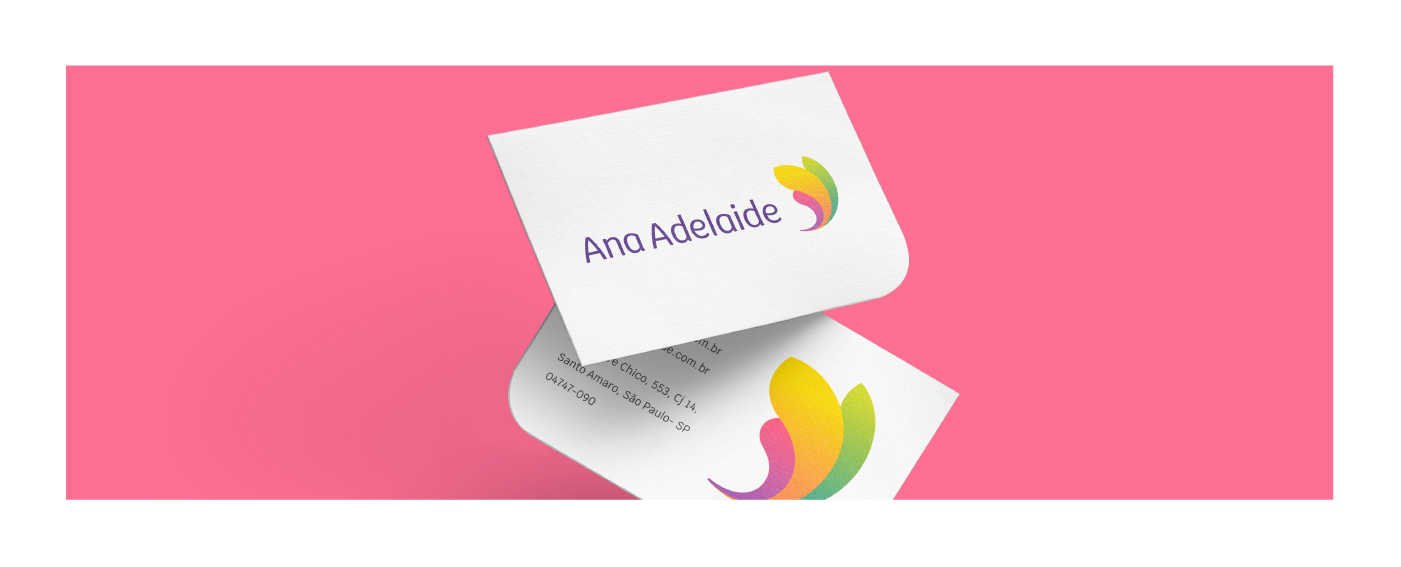 Ana Adelaide is a therapist that merge different methods in order to create a custom therapy to each person. She understands people as singular individuals that deserve deep analysis of their case before recommending a treatment. Her style of working is inclusive, without judgements. It's like a comfortable place, where people feel welcome and free, thus achieving results faster than conventional therapies.

Using insights collected on interviews and research, I reunited the information into 3 attributes to guide the whole process.

3.1 Graphic style for the symbol.
3.2 Graphic style for the symbol.